Green Point Offices presents a complex of administrative buildings F, G and H. Enjoy the pleasant and serene work environment atmosphere our buildings come with and set up your office in Green Point Offices.
We appreciate your interest and thank you for considering our facilities as your company's place of business.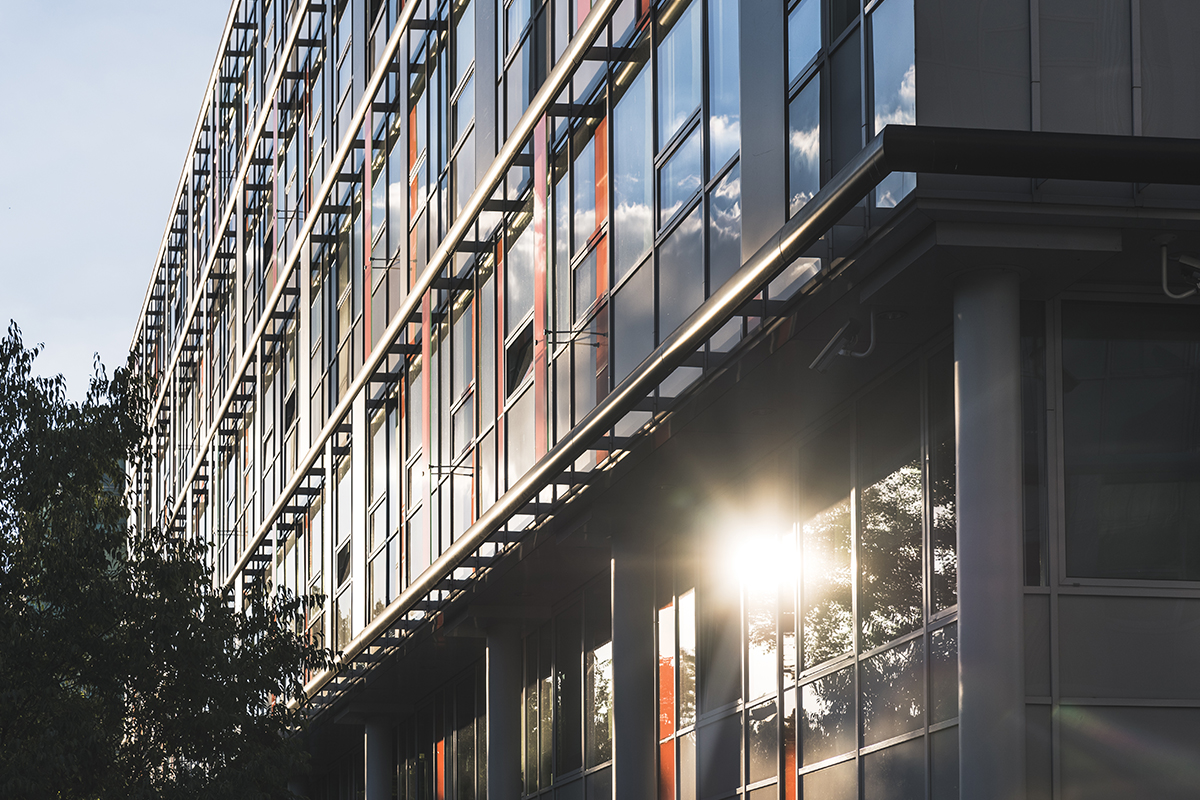 Green Point Offices come with first-class administrative spaces, ready to meet the expectations of both large and smaller tenants. Our buildings emit serene work atmosphere thanks to transparent and see-through architecture complemented by green relaxation zones. Their architectural concept lays emphasis on implementing work-life balance principles. Our buildings have been awarded the prestigious green buildings certificate BREEAM.
The administrative centre Green Point Offices offers high-quality office spaces in three separate blocks (F, G, H) with a net rentable area of 32,414 m2. The blocks have been designed to enable effective organisation of space according to our tenants' needs and requirements.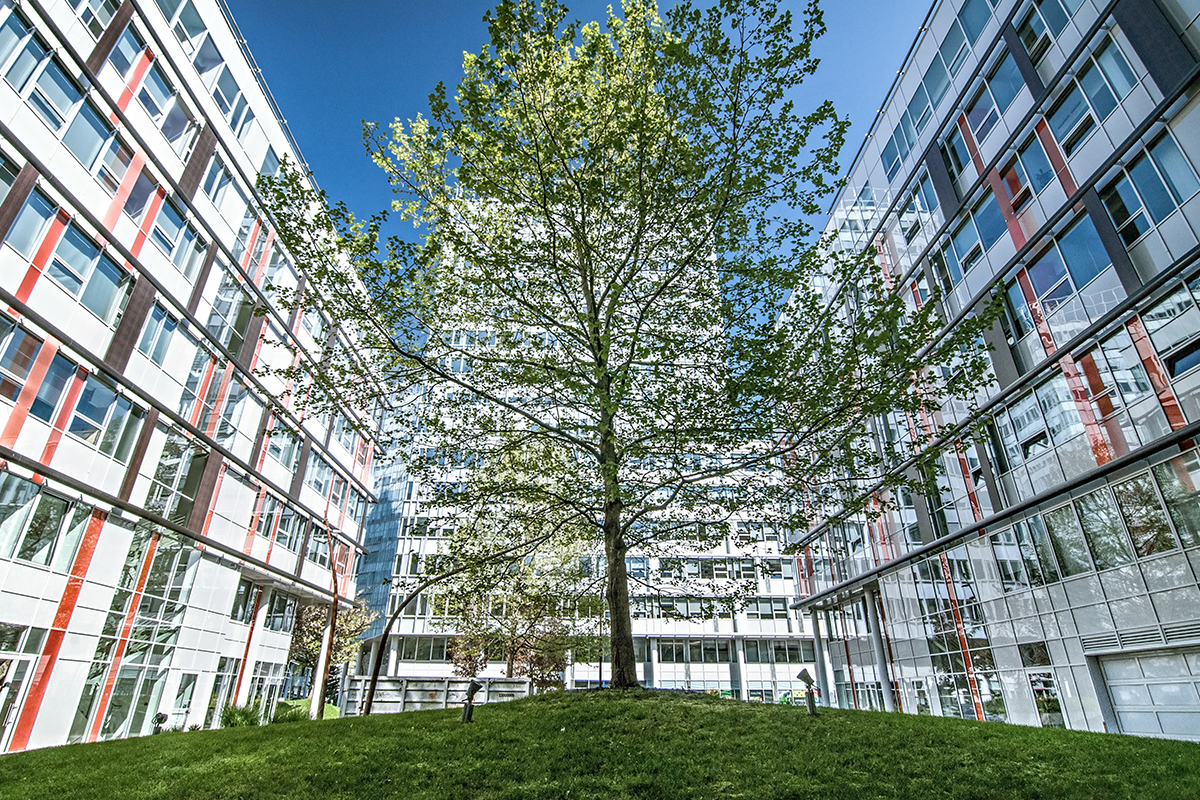 Number of above-ground floors:
7
Net rentable area:
15.361 m2
Standard floor area:
1.293 – 2.316 m2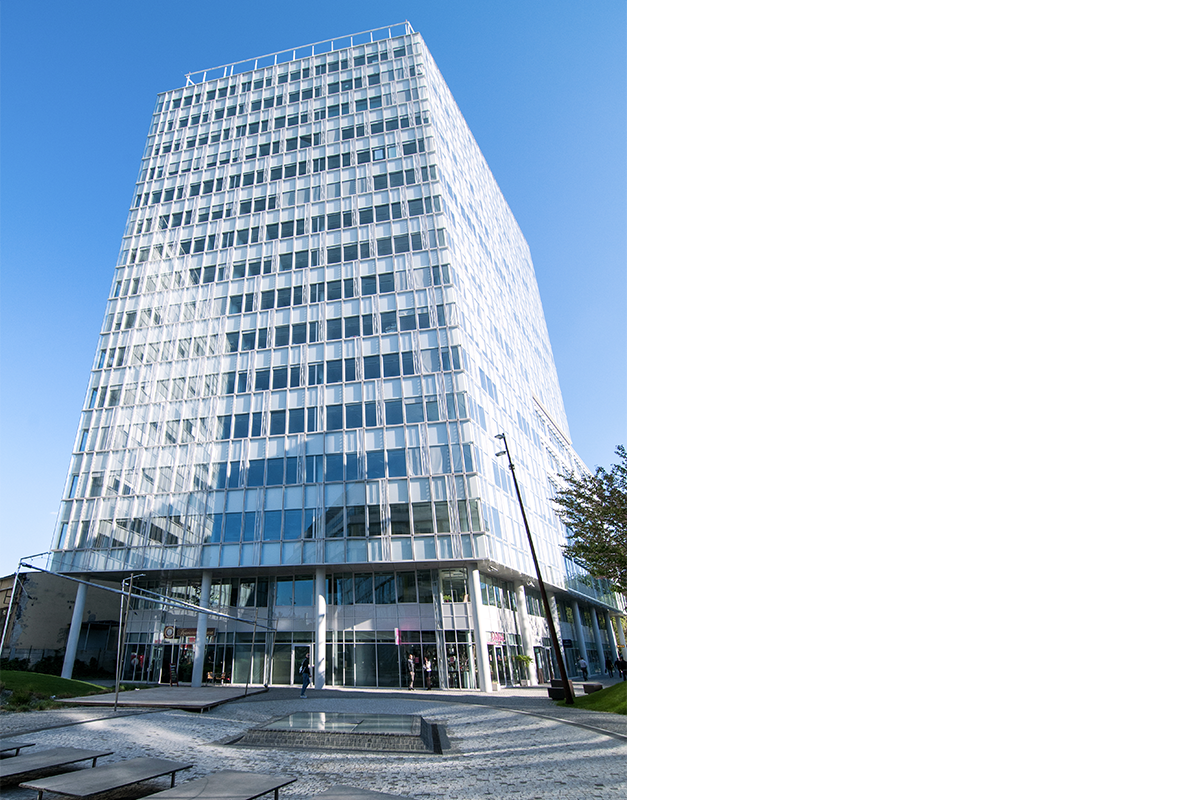 Number of above-ground floors:
15
Net rentable area:
17.053 m2
Standard floor area:
927 – 1.312 m2
HIGH STANDARD
FOR OUR TENANTS 
Administrative buildings Green Point Offices stand out thanks to attractive building materials and colour schemes as well as their superb quality technical design. The high technical standard of our buildings as well as first-rate site services are a guarantee of your care-free operation.
Parking
There are 550 parking spots in two underground floors and 300 spots for parking outside available for our tenants. The underground garages are also equipped with bicycle stands.
the energy efficient heating system enables heating and cooling regulation
the complex safety and monitoring system in our buildings relies on intelligent identification cards with a wide use range. They can be adjusted to various standards of safety
central digital information system
uninterruptible power supply
individual heat consumption measurements for every tenant
temperature setting adjustable as needed
structured cabling and a setup for UPS
connection to public data and telecommunication networks
geopathic zones elimination
use of natural ventilation
OVERVIEW OF
FACILITY SERVICES
Our administrative complex includes several restaurants, a modern fitness centre and a broad range of other essential and complementary services available for our tenants. An even wider array of restaurants, services and shopping facilities can be found in the nearby surroundings.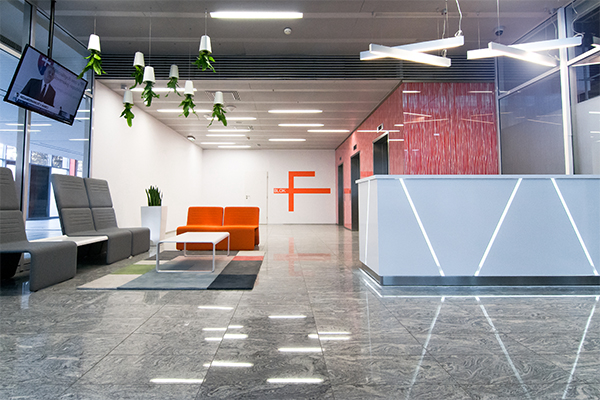 A formal reception desk in each building
We can provide individual branding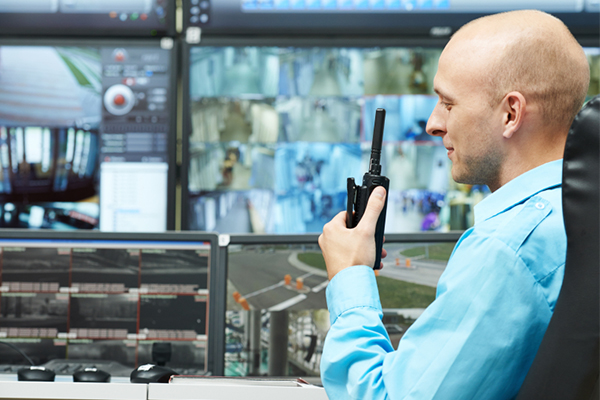 24/7 security service
security centre in every building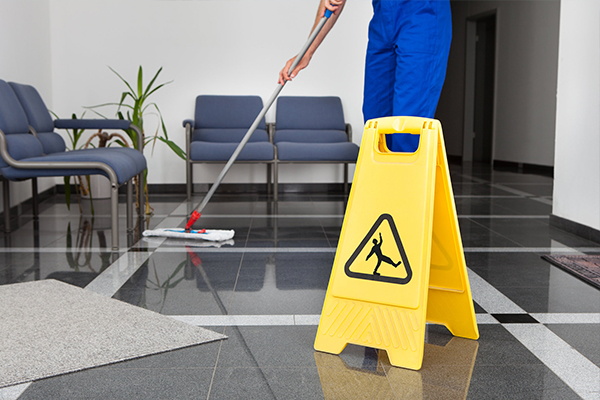 Nonstop technical support in the entire complex
Nonstop cleaning service
WE ARE IN
THE RIGHT PLACE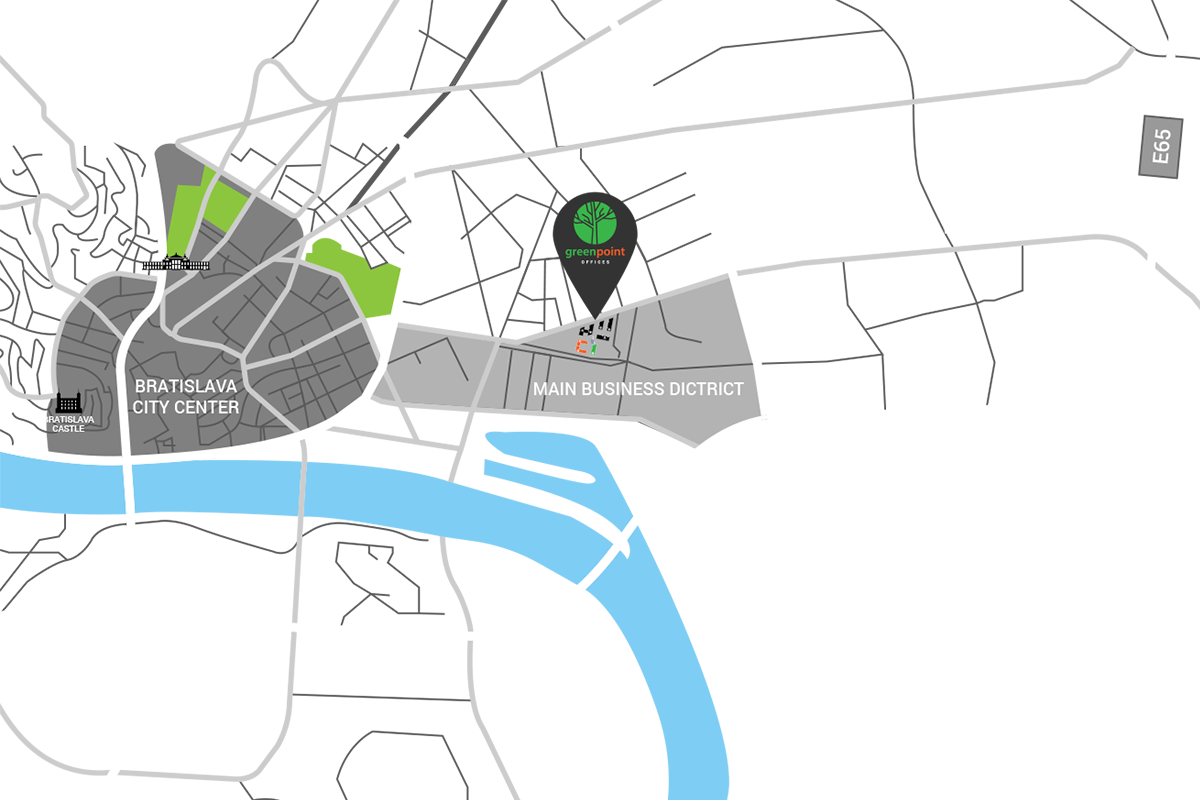 12 min
Bratislava airport

4 min
Bratislava Central Bus Station

10 min
Bratislava Central Railway Station
Green Point Offices plc
Lamačská cesta 3/A
841 04 Bratislava
info@gp-offices.sk
www.gp-offices.sk
BUILDING ADMINISTRATION AND RENTING
Colliers International REMS, Ltd
Suché Mýto 1
811 03 Bratislava
www.colliers.com
Marek Sokol
Property Manager
+421 917 343 989
marek.sokol@colliers.com
www.colliers.com
Green Point Offices a.s.
Lamačská cesta 3/A
841 04 Bratislava
info@gp-offices.sk
www.gp-offices.ck
Colliers International REMS, s.r.o.
Suché Mýto 1
811 03 Bratislava
www.colliers.com
Marek Sokol
property manager
+421 917 343 989
marek.sokol@colliers.com
www.colliers.com
Please contact us through
the form below